Our agency offers the most comprehensive SEO services. We have helped many business to grow increasing their search rankings and organic traffic. 
If you require a professional SEO services then you've come to the right place!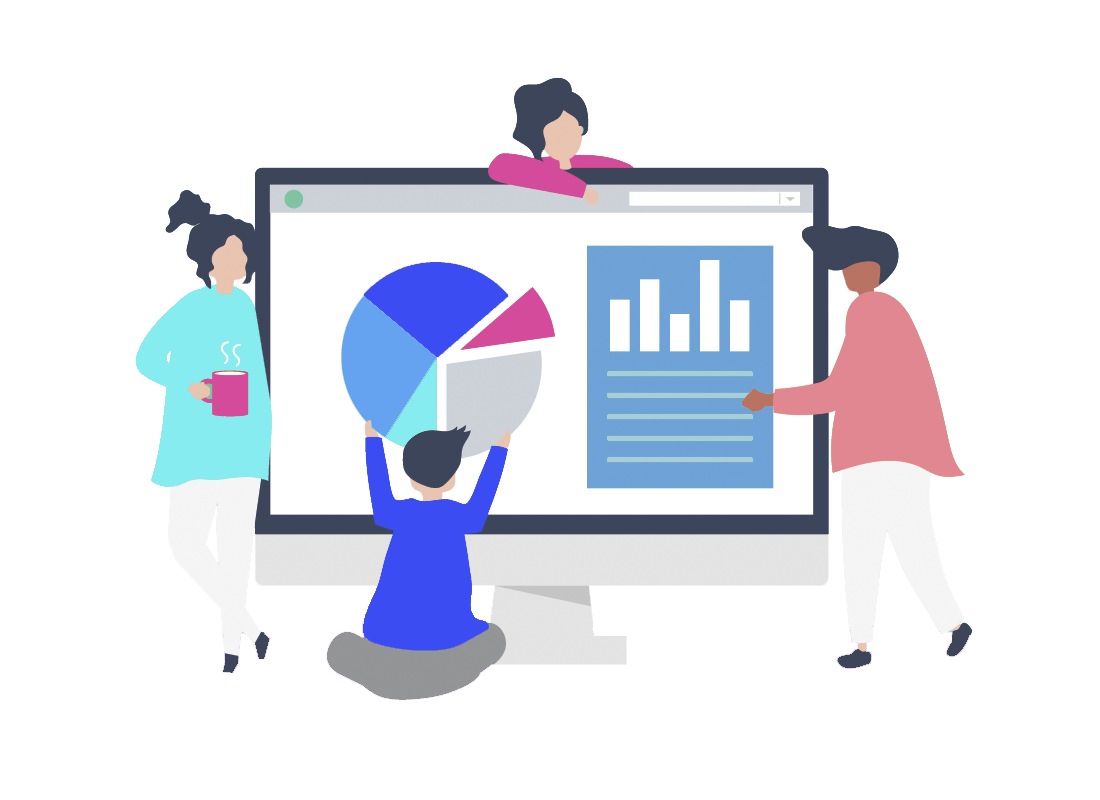 SEO should be considered important to nearly all local, small-mid businesses. Whether you run a local agency, law firm, manufactory or a small shop you shouldn't underestimate the power of SEO as it can help you get more customers in a cost-effective fashion! 
If you're a global company offering products and/or services worldwide then SEO should be one of the most important marketing things to invest in! Truly there is nothing better in increasing your visibility in worldwide searches then a comprehensive SEO strategy.
WordPress is without a doubt the biggest blogging and CMS platform on the planet. There are rough estimations saying that WordPress is currently responsible for up to 30% of all the websites on the Internet! As you can imagine, that's a lot! SEO is crucial to every website and those based on WordPress are no different. Especially all the new websites and the one's on tighter budget need to mostly consider SEO as sometimes it's the only way to increase your site's visibility and get more traffic. 
Not sure what SEO is and how it works?
Please visit the below blog post where we thoroughly explain the concept of SEO!
Now it doesn't really matter what kind of online store you have and what are your products. Increasing your brands visibility, thus investing in SEO should be one of your priorities. Period! 
An extremely important part of SEO is matching important keywords — search terms people use when looking for what you sell — with specific pages of content on your website. Keyword research and keyword strategy are the starting points of any successful SEO.
Also referred as CRO. At Rank1 we use all the best tools available to monitor your traffic and SEO results. Some of the tools we use: Google Analytics, Google Webmaster Tools, SEMRush and Hotjar.
Not sure whether you should invest in SEO?
Please visit the below blog post where we thoroughly explain why SEO is important to your business!
Got a little extra resources to spare and lack the patience to wait for organic SEO results? That's where SEM comes to play! SEM stands for Search Engine Marketing and it refers to ads displayed in SERPs (Search Engine Result Pages). Thanks to SEM you can go with your website exactly where you want to be within one day! 
Still in doubt whether you should trust us with your SEO?
No worries. We still have a few aces up our sleeve that should help you make your mind!
1. Free website/SEO audit
We offer all our starting customers a comprehensive website and SEO audit at NO COST!
With us you can rest assured that all your resources will be put to a good use and we will discuss the budget in a detailed manner before any work is conducted. No hidden costs or bad surprises. We promise!
3. Company trusted worldwide
So far we have successfully helped over 70 companies with their SEO.
What are you waiting for?