Higher traffic to your website is just one click away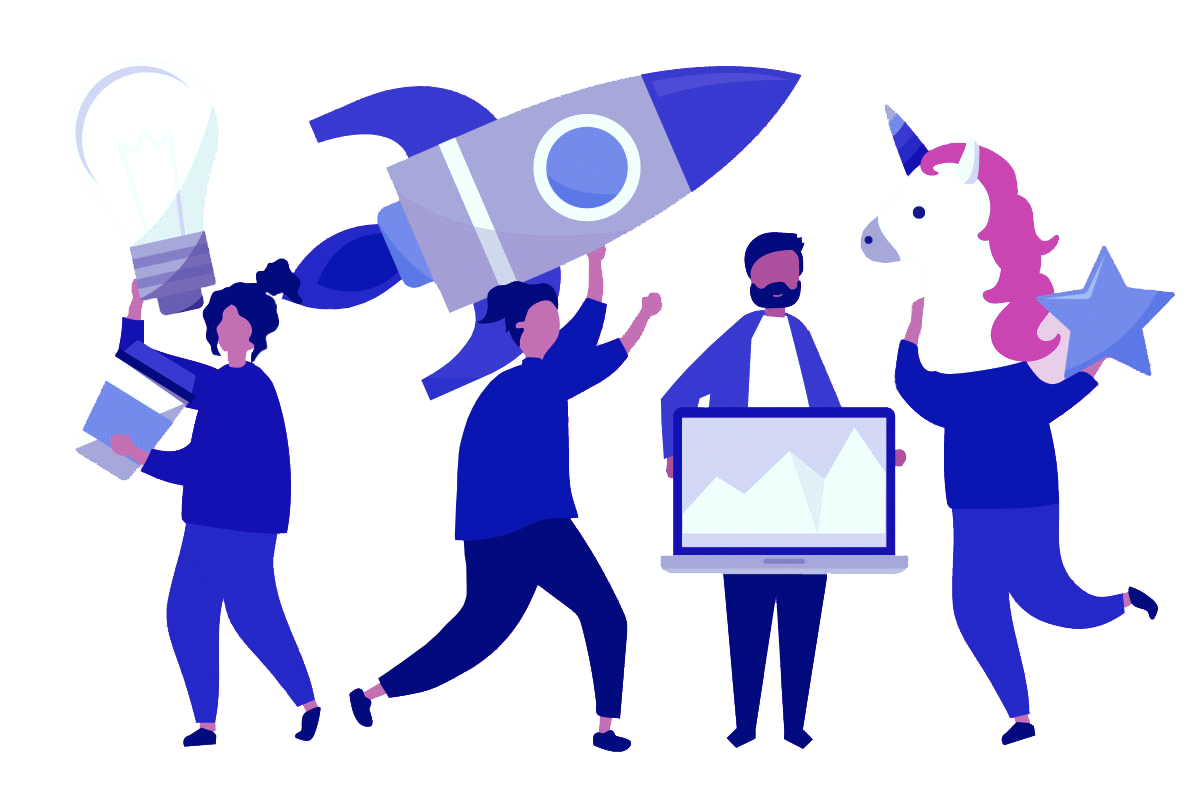 Best SEO/SEM services at your disposal
Are you struggling with your websites SEO? Maybe you're building a new website and would like it be SEO ready from start? 
Type in your name, websites address and contact details. You can also write a short introductory message about your brand and what would you like to achieve with SEO.
We will conduct a comprehensive SEO audit of your website FREE OF CHARGE and will come back to you with a proposal within 48hrs!